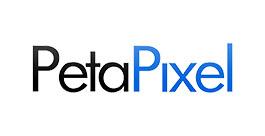 This Company is Making Wholly Original, Affordable, Customizable Medium Format Film Cameras!
When Goodman started her project almost five years ago the business was built around reskinning cameras with wood, leather, or any special material. Though a handcrafted process, the cameras were still Nikon, Pentacon, Hasselblad, or whichever brand but were just redesigned aesthetically.
Goodman and her team always dreamt of being more than a reskin service.
Read the article