At Dora Goodman Cameras, we are a team of passionate analog photography enthusiasts who conceptualize 3D printed medium format and pinhole cameras, as well as build one-of-a-kind custom film cameras based on our own designs.
Approaching the world of analog photography through a truly unique and innovative fashion, we strive to create the products that we always wished existed.
In today's world we are faced with a seemingly continuous stream of new trends, making it increasingly difficult to leave a mark.  However, film photography has stood the test of time and continues to thrive in a modern environment.  Our dream, and the driving force behind our dedication to the craft of designing and creating cameras, is to carve a legacy of Dora Goodman in the analog community's ever-evolving story.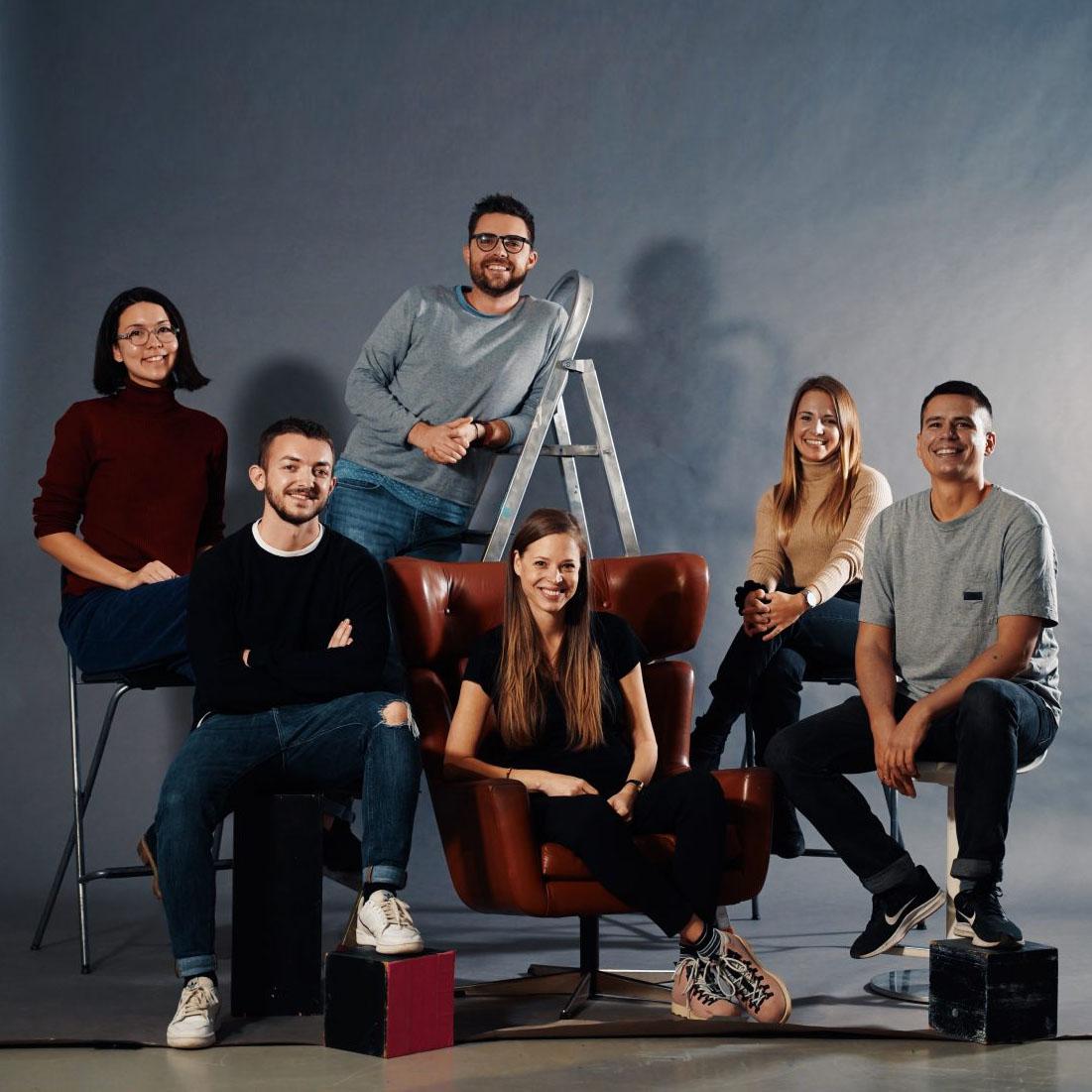 Our passion for design is the heart of Dora Goodman Cameras.  Using 3D printing technology gives us the freedom to bring to life our vision of creating beautiful and functional cameras and accessories to fulfill the needs of the community.  Our cameras are available through our online shop, either as a DIY kit that you can build yourself, or pre-assembled for your convenience.  Our designs are also offered as open source documents that you can download freely through the GoodLab, should you have access to your own 3D printer.
Get to know our projects

3D printed
With the endless possibilities and flexibility 3D printing technology offers, we are not only creating the products that we always wished existed, but are continuously improving and finetuning our designs with the community's needs in mind.

Open Source
In addition to our pre-printed products, we also operate on an open source model.  Through the GoodLab, we encourage you to download our files for free, customize to your heart's content, and 3D print your camera from the comfort of your own home.

Design
Behind our creative process is a fascination with combining elements of engineering, technology, and design.
While maintaining a focus on precision and attention to detail, our aim is to create products that are not just functional, but beautiful as well.  

Handcrafted
Our heart and soul is in everything we create in our small workshop.  Each piece is painstakingly examined before being packaged and shipped to you, every step of the way done by hand, even down to each sticker placed on every box.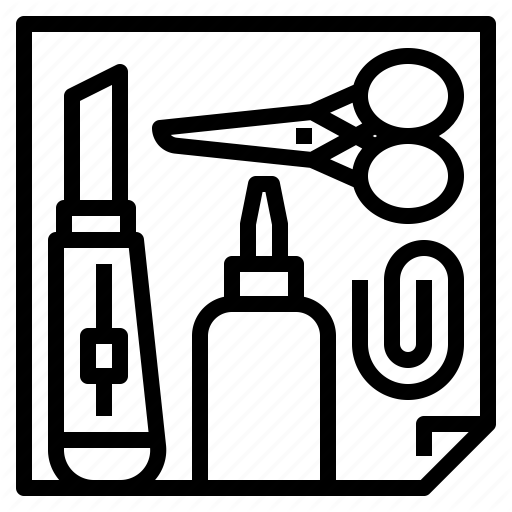 DIY
We know that building a camera can seem like a daunting task, so our DIY kits are fully equipped with all the tools you need to reduce the hassle of sourcing your own materials.  All you need to do is sit down and experience the joy of building your very own camera.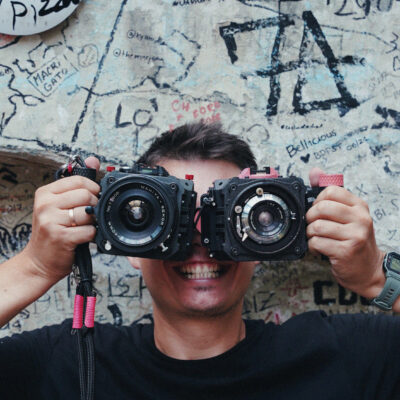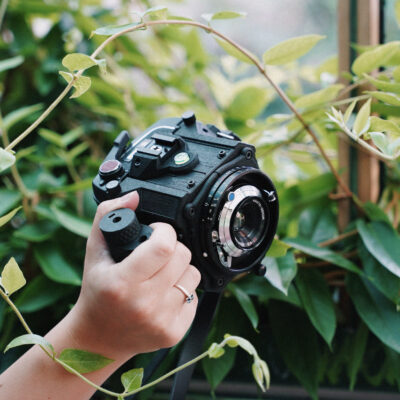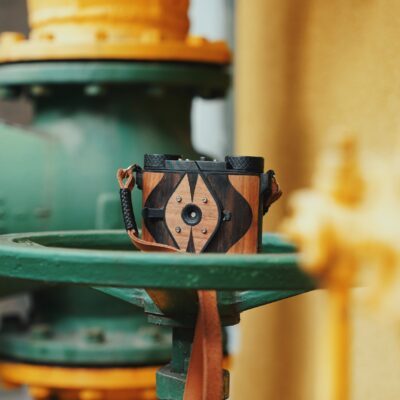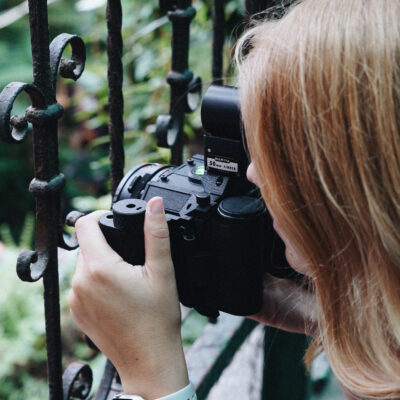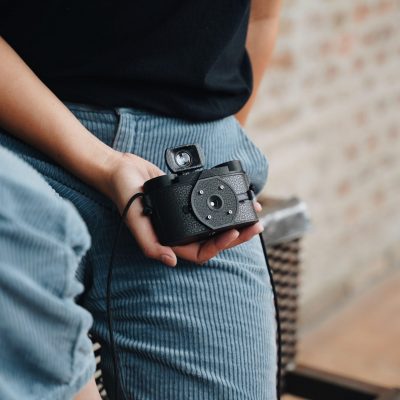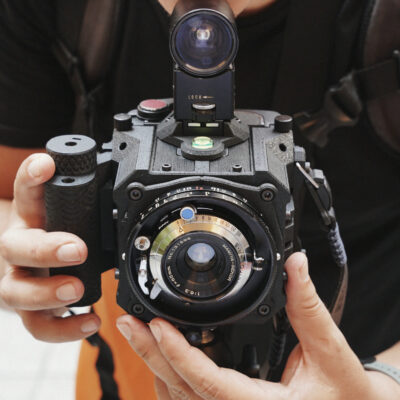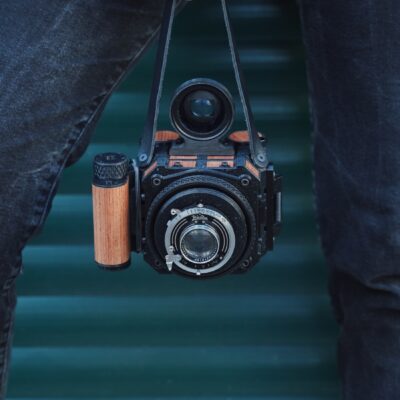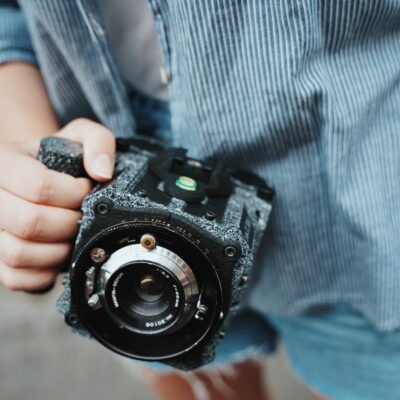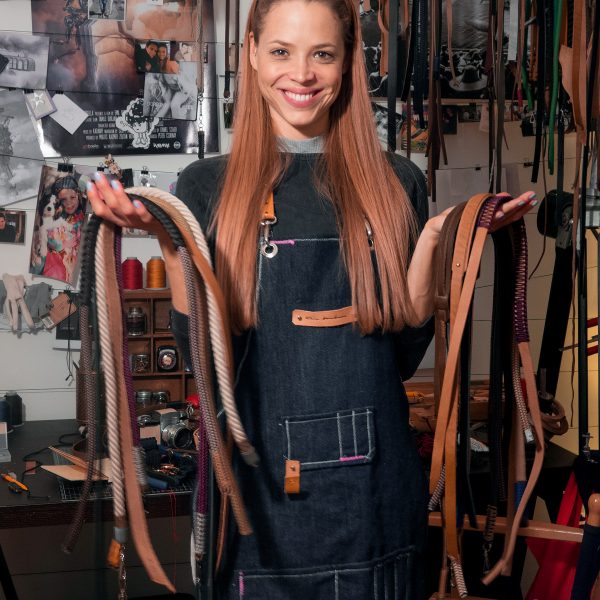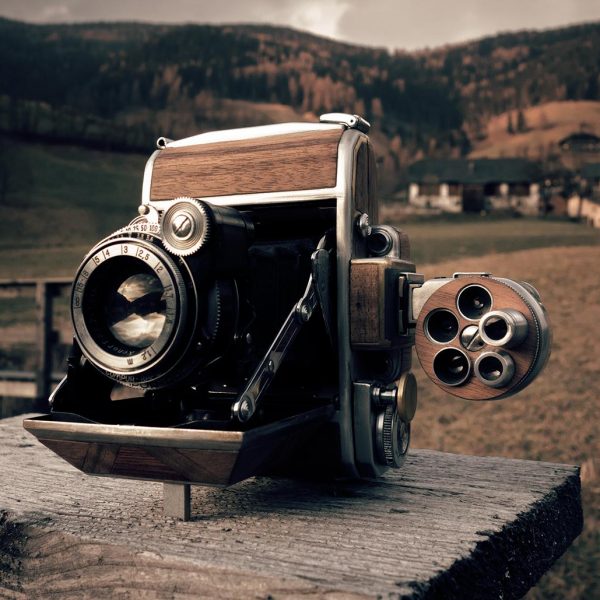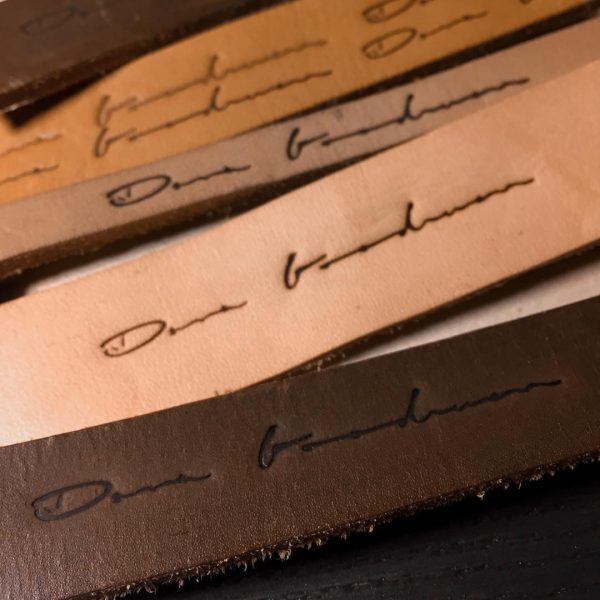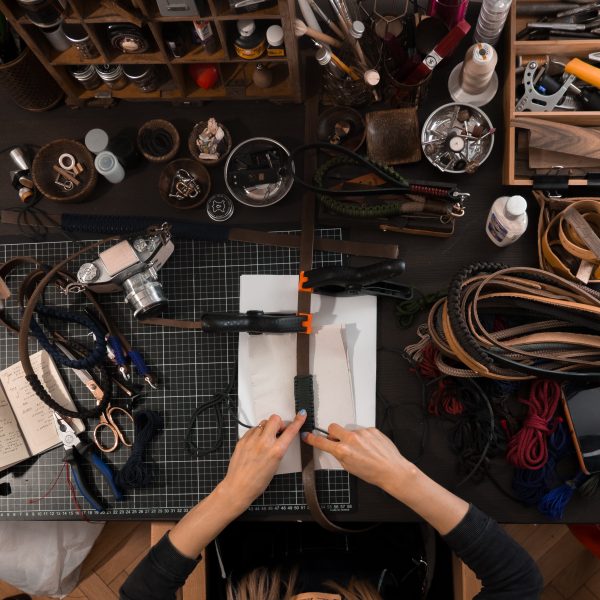 The story of our brand began back in 2016 with me, Dora.  I have always had a deep connection with film photography and capturing life's beautiful moments, as well as a love of handmade designer products.  Combining these interests and pursuing my passion, I began working nights in my home workshop redesigning film cameras using wood veneer and handcrafting leather camera straps.  My first few Instagram posts generated a lot of excitement in the community, and as a large number of film photography enthusiasts were reaching out to me, I realized there was potential in sharing more of what I loved to do.
With the word spreading, my home workshop was quickly buzzing with activity, as I fulfilled requests from fellow film photographers to personalize their own cameras.  Using fine materials such as wood, leather, and glass gave me never-ending possibilities of creating something unique, something long-lasting to be treasured; no two cameras were identical.  Along the way, I slowly started to transition from my full-time job as Account Director at a Hungarian-based computer game company, to putting more time and effort into building my career of making cameras and accessories, and it wasn't long before the "I" became a "we" as I began to collaborate locally with several talented creators. Together we started designing and hand-crafting our own cameras, further evolving our brand.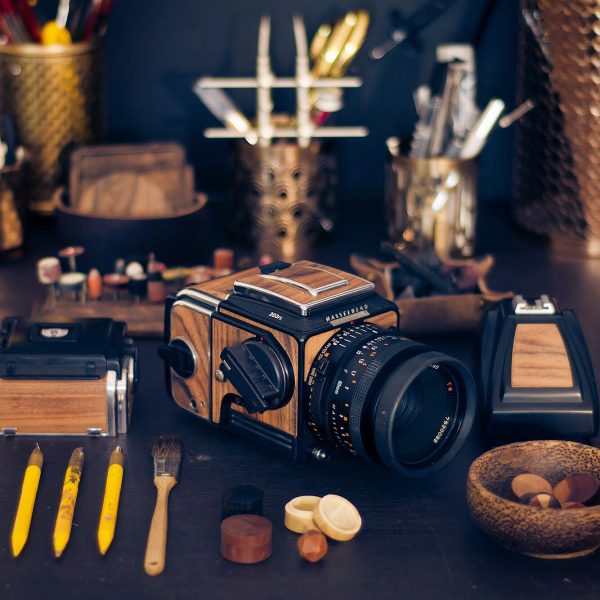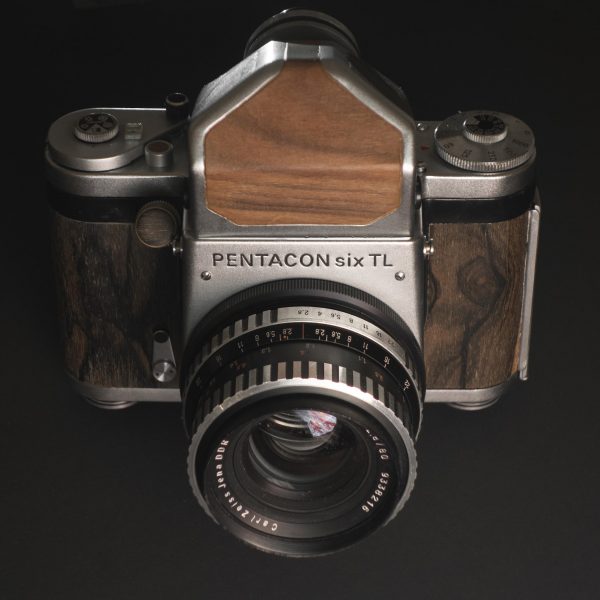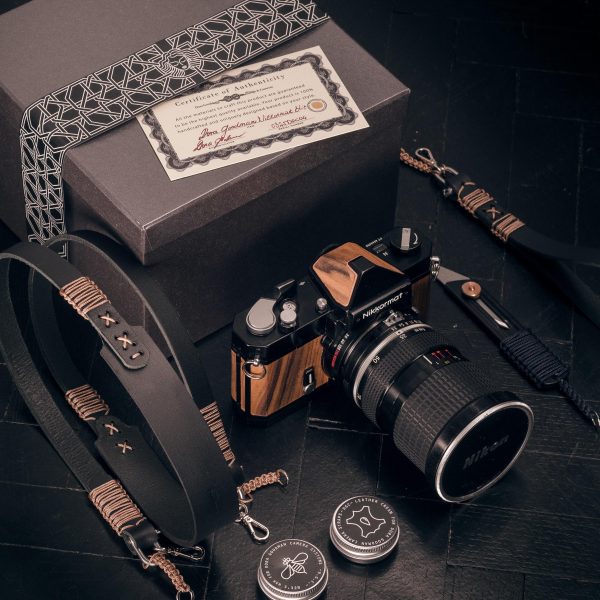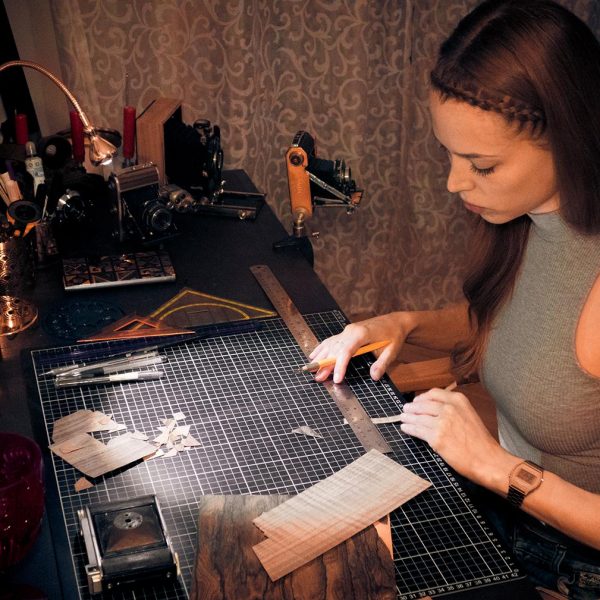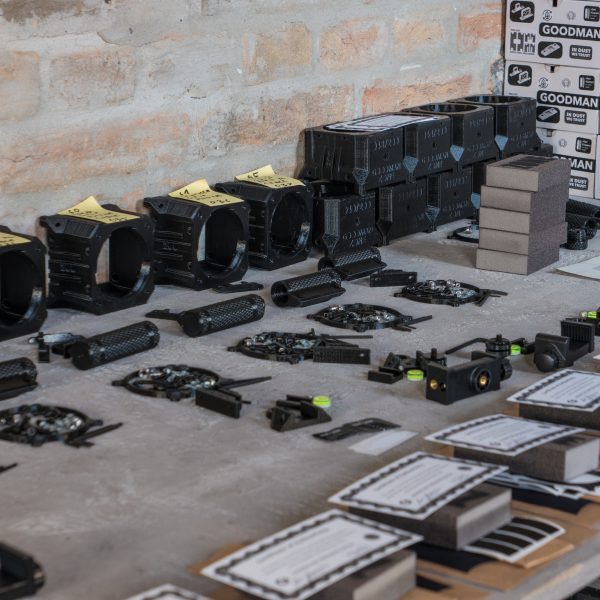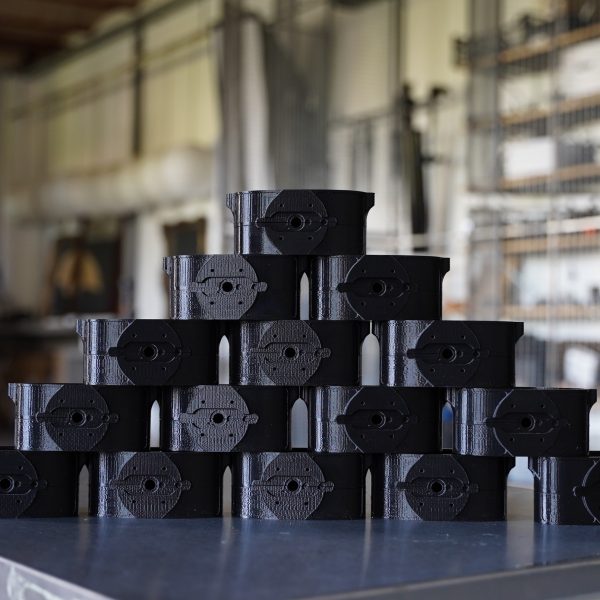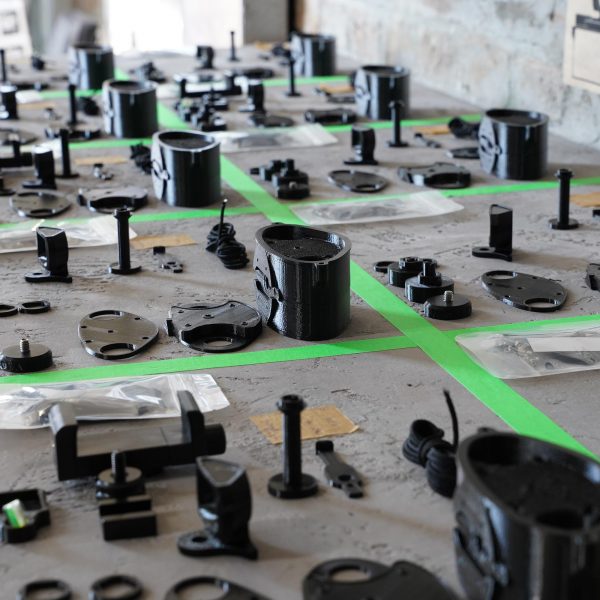 The first cameras we built were made entirely of wood, a material we always loved to work with from our early days of reskinning cameras, and although these attempts were well-received by the film community, they were very time-consuming to build.  We just couldn't get them out the door fast enough to meet the communities' growing enthusiasm; we needed to find another solution.  At the same time, 3D printing was rising in popularity and piqued our interest as a wide variety of objects were making their way to market.  If humankind was now able to build houses and print organs using this technology, then surely we could build something far less complex, like a camera!
We love that we are continuously able to tweak and fine-tune our designs thanks to the flexibility and limitless boundaries of 3D printing technology; within hours we are able to test out new products and make sure they are up to our standards of quality while remaining time and cost-effective.  This allows us to skillfully create unique film cameras that are not just functional and beautiful, but also affordable.
Fast-forward to today.  At Dora Goodman Cameras we are now a team of six wonderful people.  We have made the move out of Dora's home workshop and into one of our very own based in Budapest, Hungary, filled to the brim with supplies, cameras, and 3D printers.  Operating on an open source model not only allows us to offer files to our ever-growing community, but to also continue to develop our products with their input.  Our doors are always open, and we invite many of our local talents to collaborate with us.
Our focus moving forward is to continue to explore the advancements that 3D printing technology offers.  We are excited to keep producing the beautiful, hand-crafted products that you all know and love, and to create even more long-lasting and innovative solutions for the film photography community for many years to come.