ACCESORIES FROM THE GOODLAB
In the GoodLab together with an enthusiastic photography lover team we not just design 3D printed cameras but also accessories for these cameras, or other 3D printed photography related tools, gadgets.
Have a look between our open source projects, register to GoodLab to get access to the files.
REGISTER TO GOODLAB
GOODMAN CAMERA STRAP
Combining the incredible tensile strength of Kevlar cord with our quick-release magnetic-locking Harness system, each strap is made from sustainably sourced leather, creating a product that merges comfort, style, and durability.
Utilizing the power of magnetic force, what really sets our strap apart from the rest is our innovative magnetic-locking Harness system, which makes it THE quickest way to effortlessly attach your new strap onto every camera in your collection.
Meticulously hand-crafted every step of the way, the intricate weaving of the extraordinarily robust Kevlar binding is a perfect match with the magnetic Harness locks, creating a quick release system that is both easy to use and extremely secure. You can rest assured that your favorite camera will always be safe around your neck!
ORDER NOW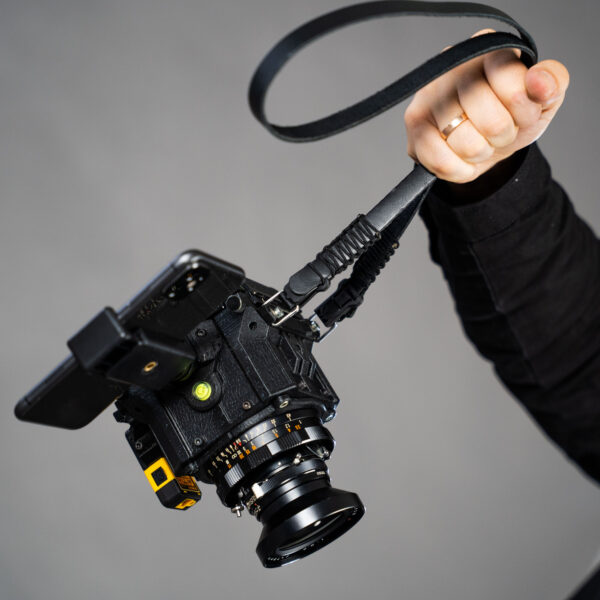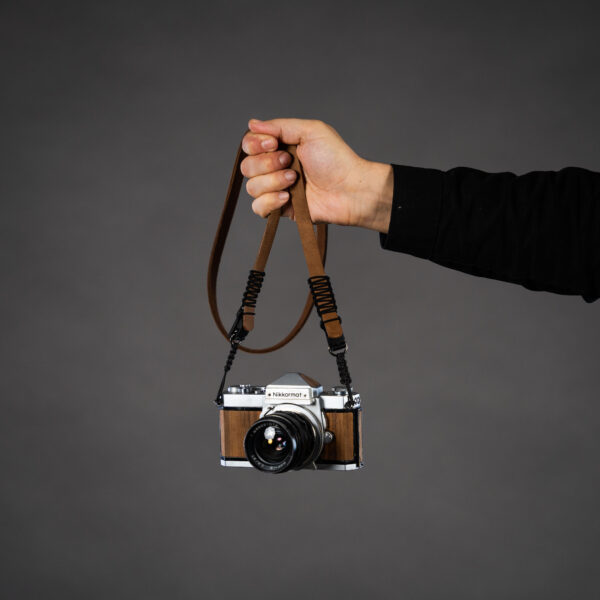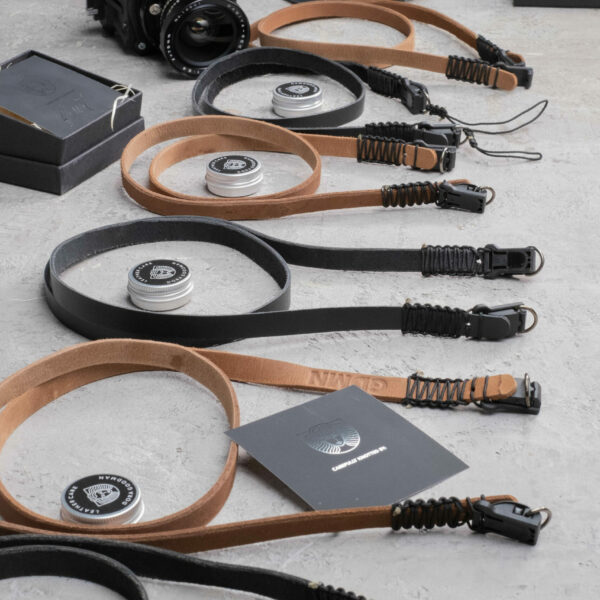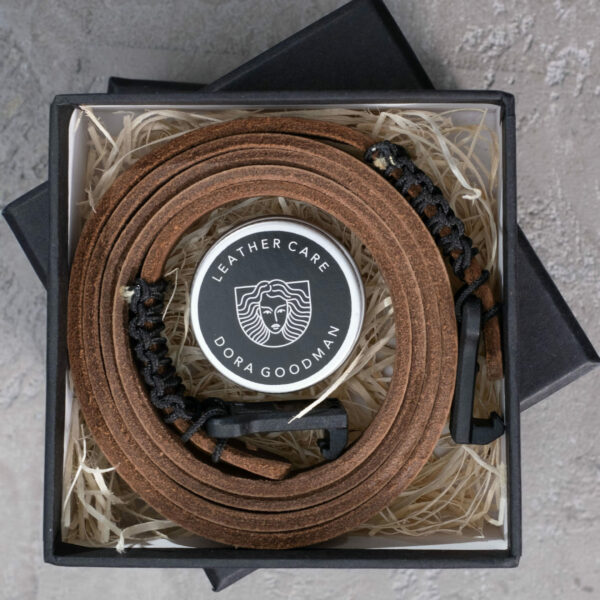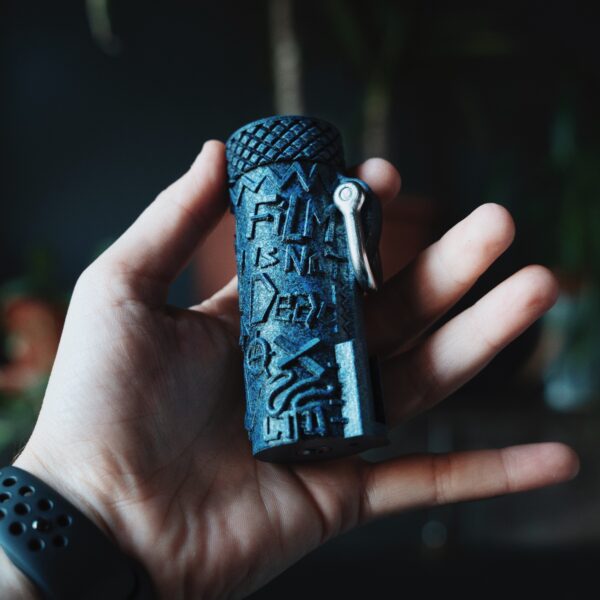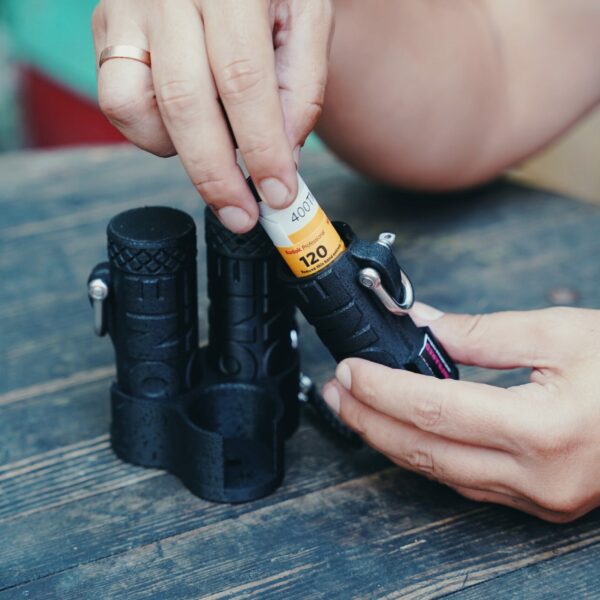 GOODMAN FILM CANISTER
Hands-down the best film canister you can find! An all-in-one, durable, 3D printed film canister in a class of its own.  Designed with the signature Dora Goodman aesthetic, this canister is not only stylish but also fully customizable and offers next-level versatility.
Unlike more traditional film holders, this canister can be securely attached to the outside of your bag via a carabiner, and up to three canisters can be held together using our special casing, giving your organizational skills a boost. On top of it all, the canister can even be used as a variety of accessories, making it multiple gadgets all rolled up into one small package!
The Film Canister STL files are available to download for our Patreon Members!
DOWNLOAD THROUGH PATREON
DIY WOOD INLAY CAMERAS
The Dora Goodman brand originally started with reskinned cameras using wood inlay. Working with wood was (and still is) our passion, fiddling with it, finding the right materials and the right technique is always a huge challenge but that's what we love most about it.
We've already designed the cutout samples for 5 camera models and these are all available open source. Feel free to download them, select your preferred material (any material can work not just wood) and enjoy this pleasant DIY activity.
Cut out samples are available for the following cameras:
Hasselblad 500/CM
Hasselblad 203 FE
Hasselblad 500 EL/M
Pentacon Six
Nikkormat
Nikon FE
DOWNLOAD FILES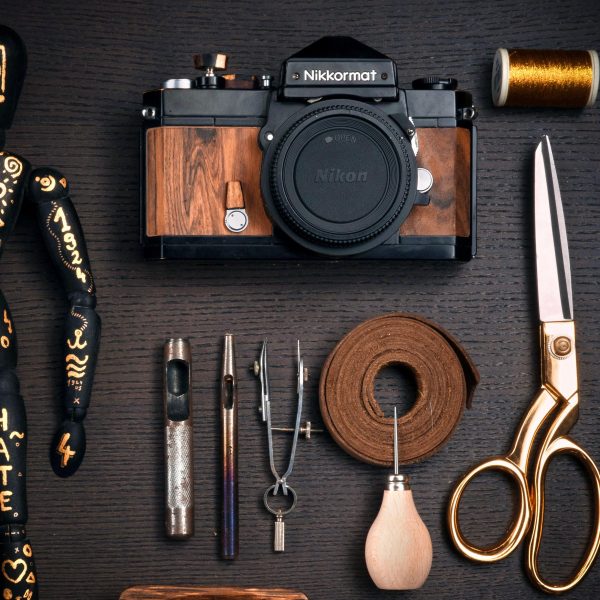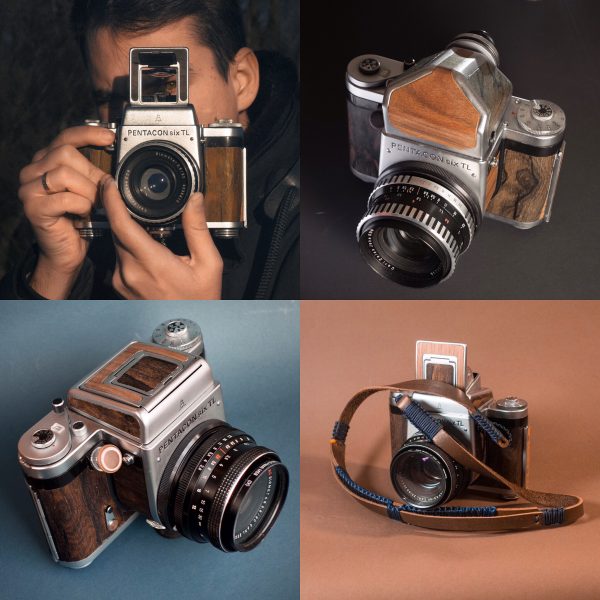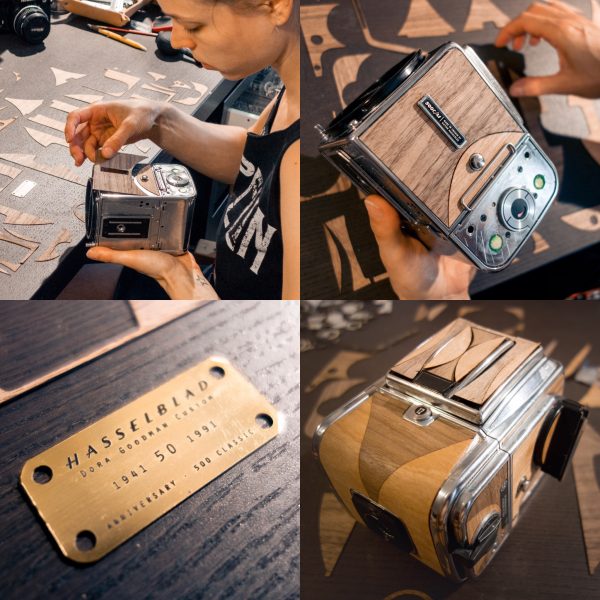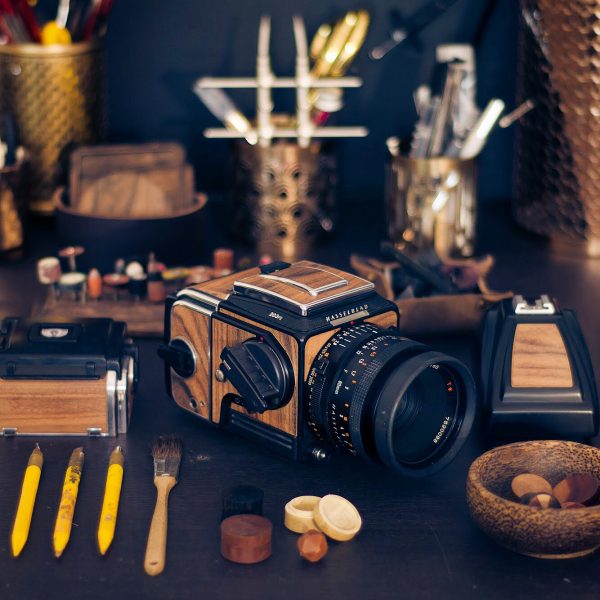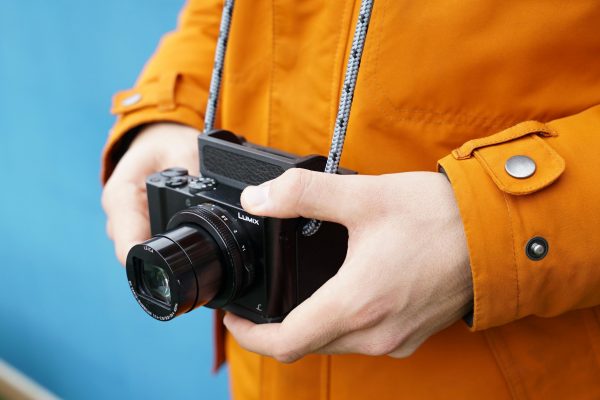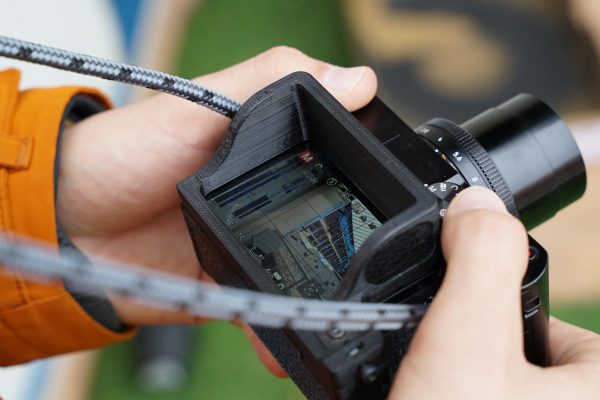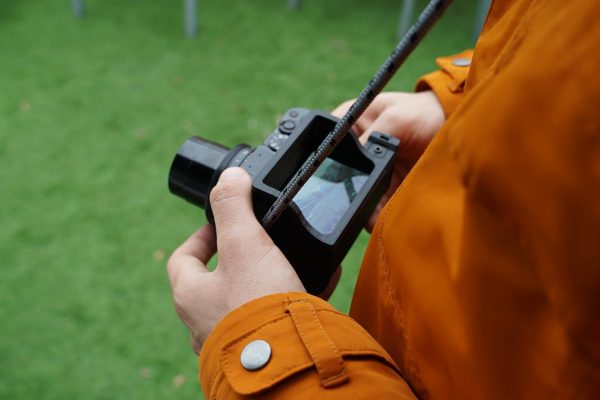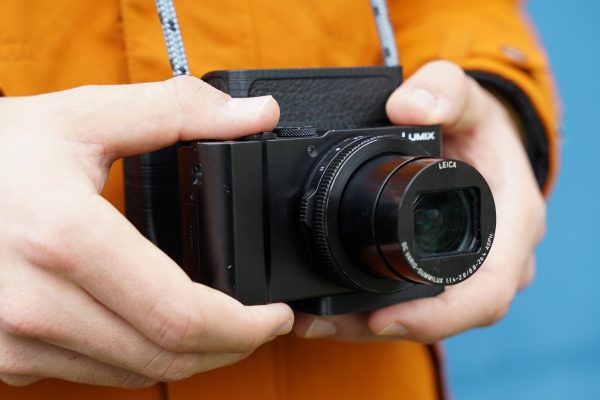 WLF ADAPTER
3D printed Goodman WLF adapter designed for the Panasonic DMC-LX15 model.
Ideal for street photographers who love shooting with a waist level finder on their compact camera, who wants to attract less attention while shooting or who wants to reduce motion blur by holding it against their body.
The STL files are available for free through our Open Source Library.
DOWNLOAD FILES
NOT A BOTTLE GIMBAL
How about a simple, old school style analoge gimbal in the world of high-tech gimbals?
We came up with this idea inspired by our hate of plastic waste. This upcycled camera stabilization solution works perfectly with smartphones or smaller compact cameras, and the 3D printed part you need is so small that you can easily take it with you everywhere in your pocket!
The STL files are available for free through our Open Source Library.
DOWNLOAD FILES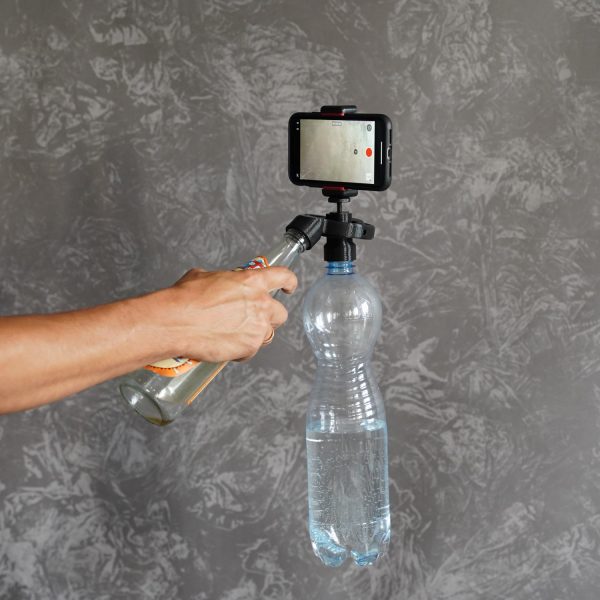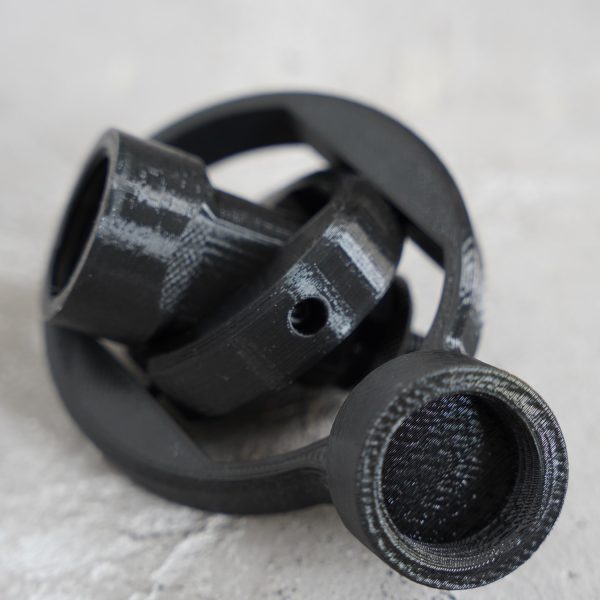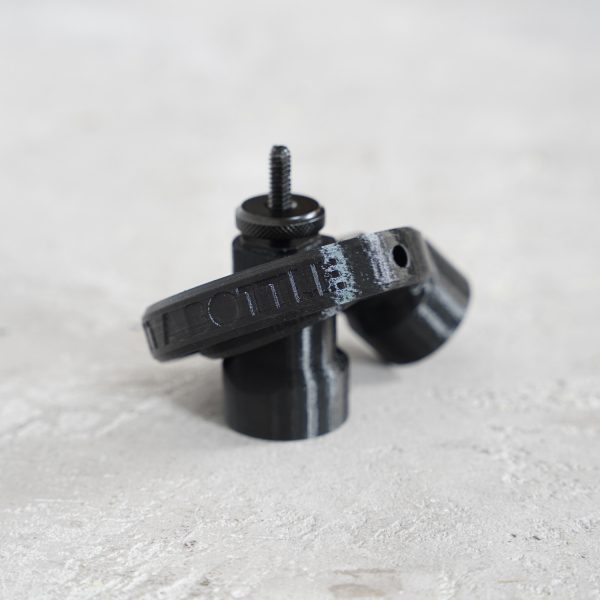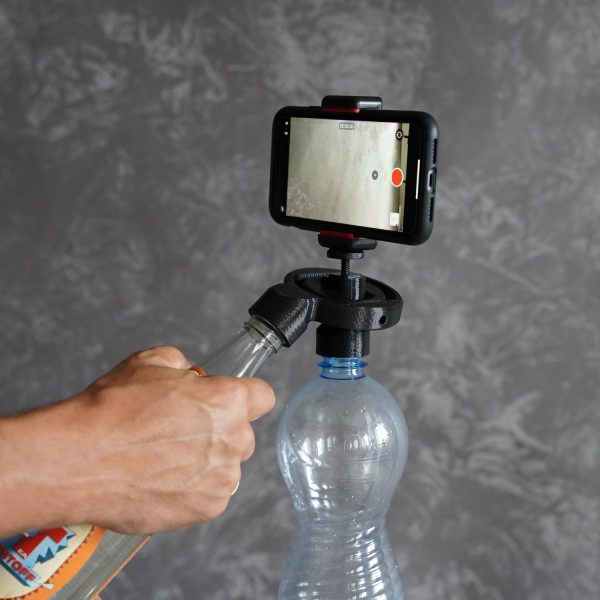 GOODLAPSE
Have you ever wondered how we take all those cool product videos? In case you too are in the need of making time-lapse turntables, this device can be super useful in multiple ways. It evolved from an idea that is part of our daily routine. An affordable, easy-to-use tool to make professional timelapse and turntable videos. The heart of this tool is the IKEA ORDNING timer, that is available in all IKEA stores around the world.
The STL files are available for free through our Open Source Library.
DOWNLOAD FILES
THE MASTER CRAFTSMAN
The Master Craftsman is a 3d printing based, DIY tool case for artists and makers.
3D printing combined with the basics of leatherwork. Easy to make, parametric leather bag with tons of features and modular options.
The STL files are available for free through our Open Source Library.
DOWNLOAD FILES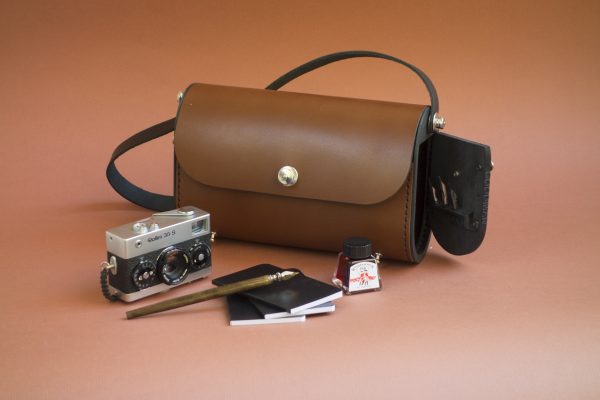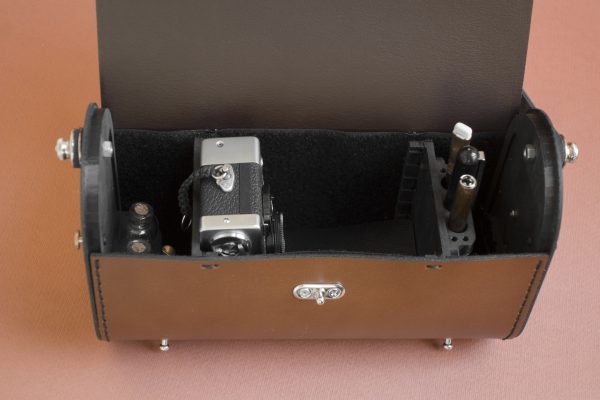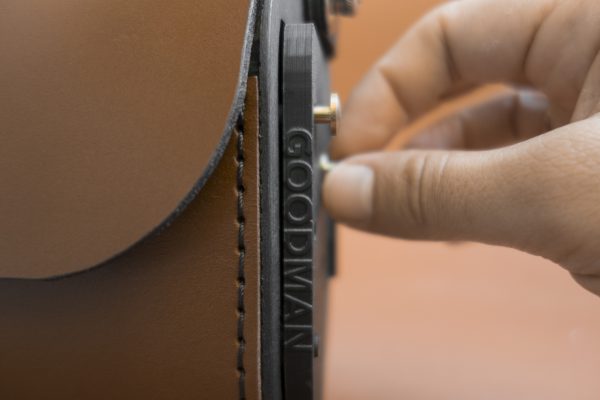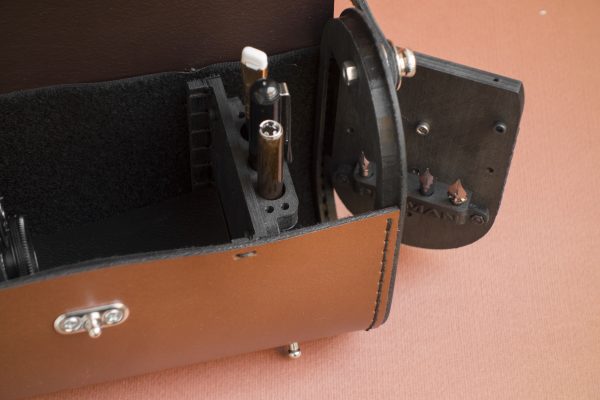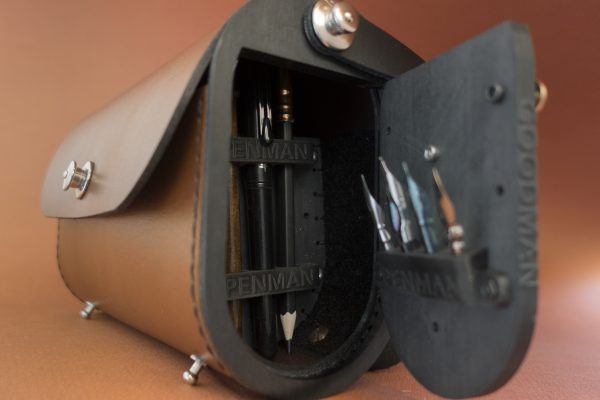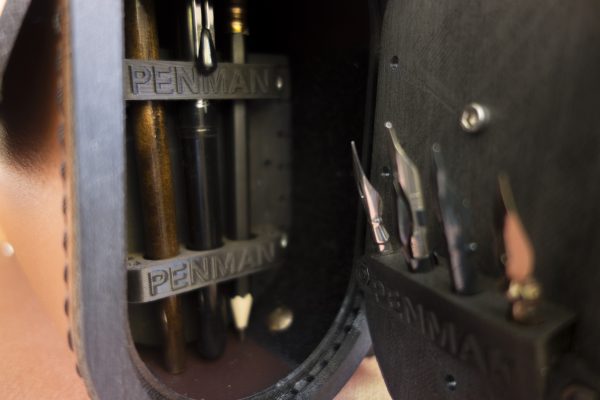 Register to become a GOODLAB member, access the download pages and print & build your own camera!
After logging in, all the open source files will be available on your personal member site!
REGISTER / LOG IN