Camera name: Goodman Zone 6×12 – Adams edition
Format: 6×12 medium format camera
Lens: Schneider Super Angulon 90mm f8
Film type: 120 film
Focus: helicoid / focusing screen
Weight (with lens): 1030g
Dimensions: 18x22x13
Extra: custom paint job and palisander (rosewood) inlay
Package contains:
Goodman Zone 6×12 body
Schneider 90mm f8 lens
6×12 3D printed Goodman Magazine
Goodman Focusing Screen
Hardware kit (spare parts and tools)
Sport viewfinder
2x Grip for 6×12 with shutter cable holder
Shutter release cable
DG Waterproof bag
This is a limited edition custom camera, only one example is available and it comes already assembled. 
Please note that the lens is pre-loved (second hand). We purchase them from trusted sources, and we test every lens thoroughly.
Sample images shot with the Goodman Zone 6×12
---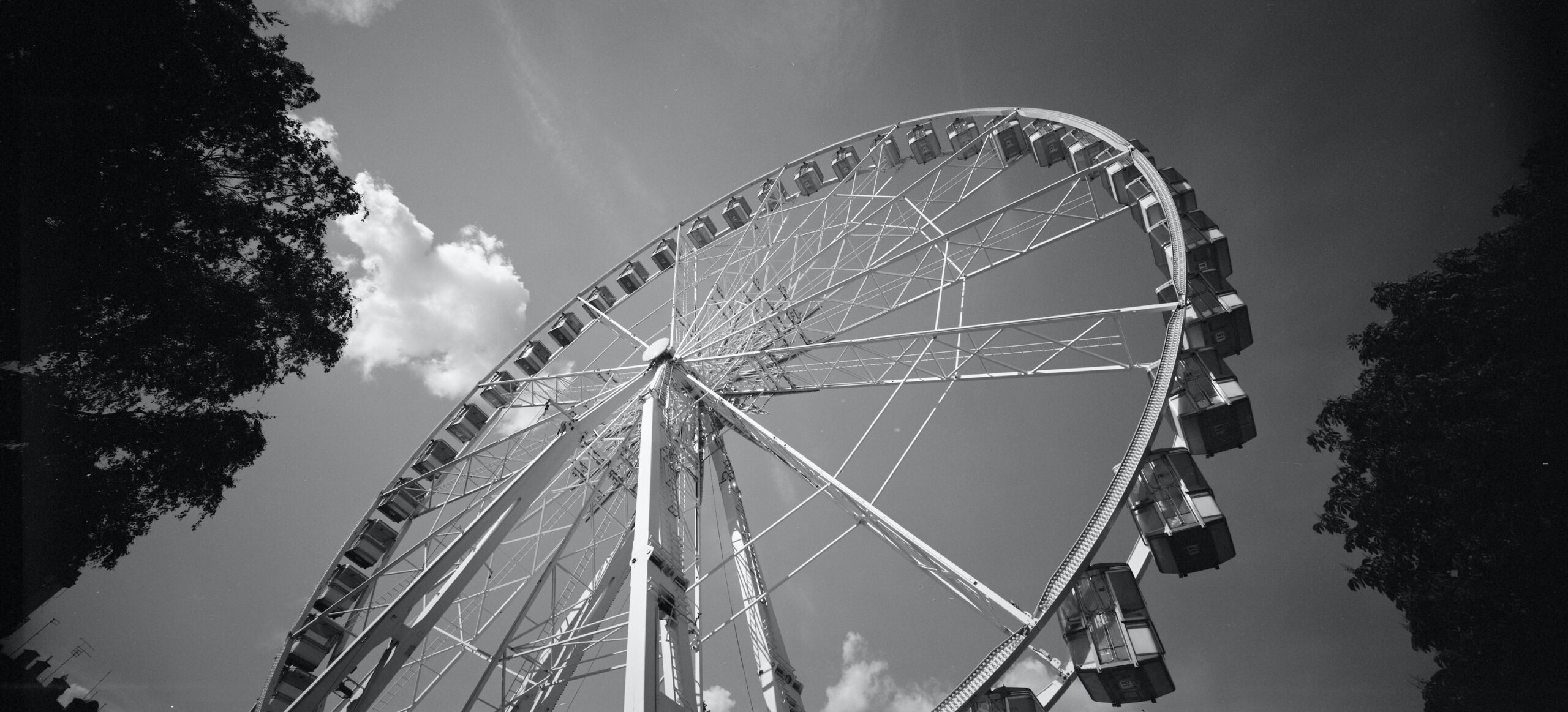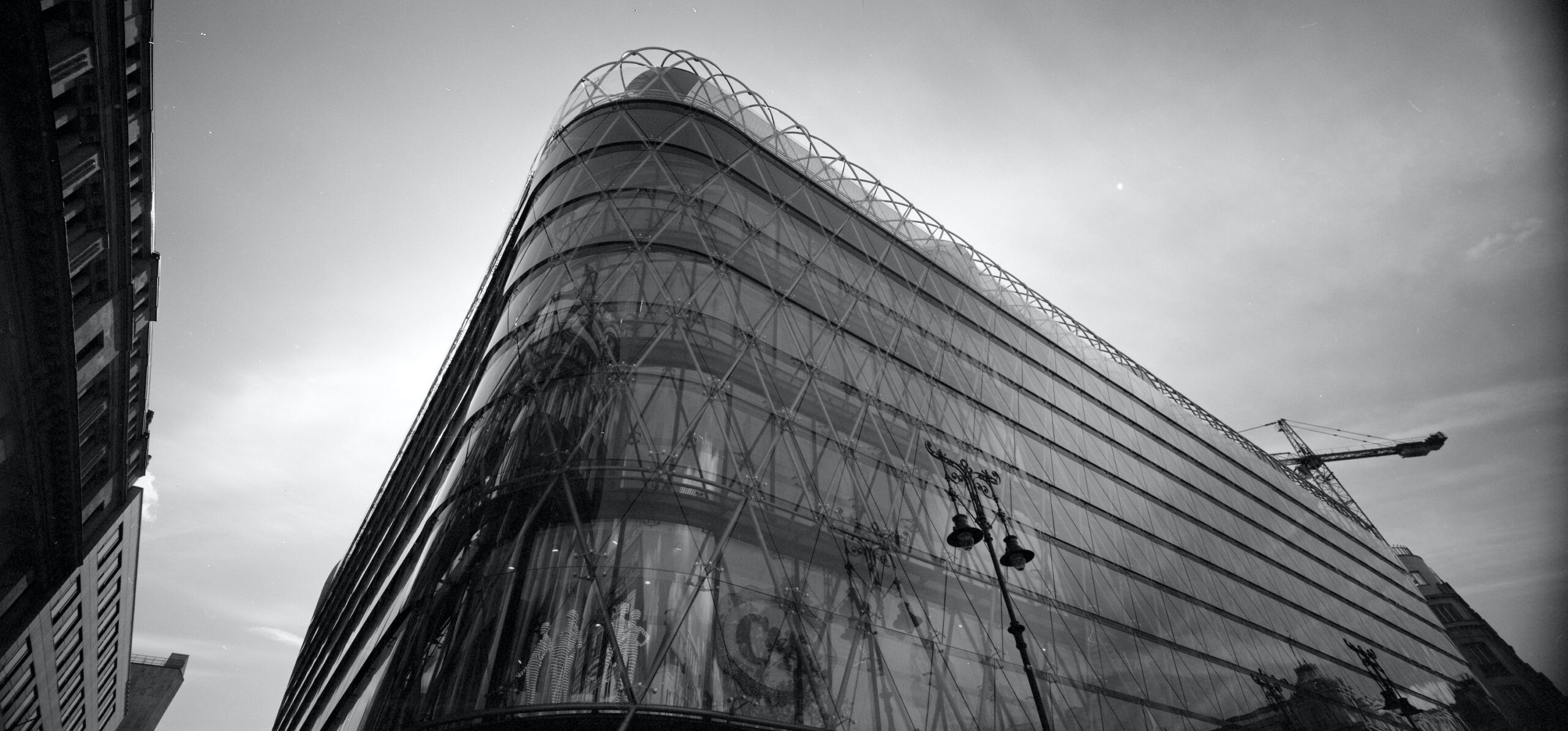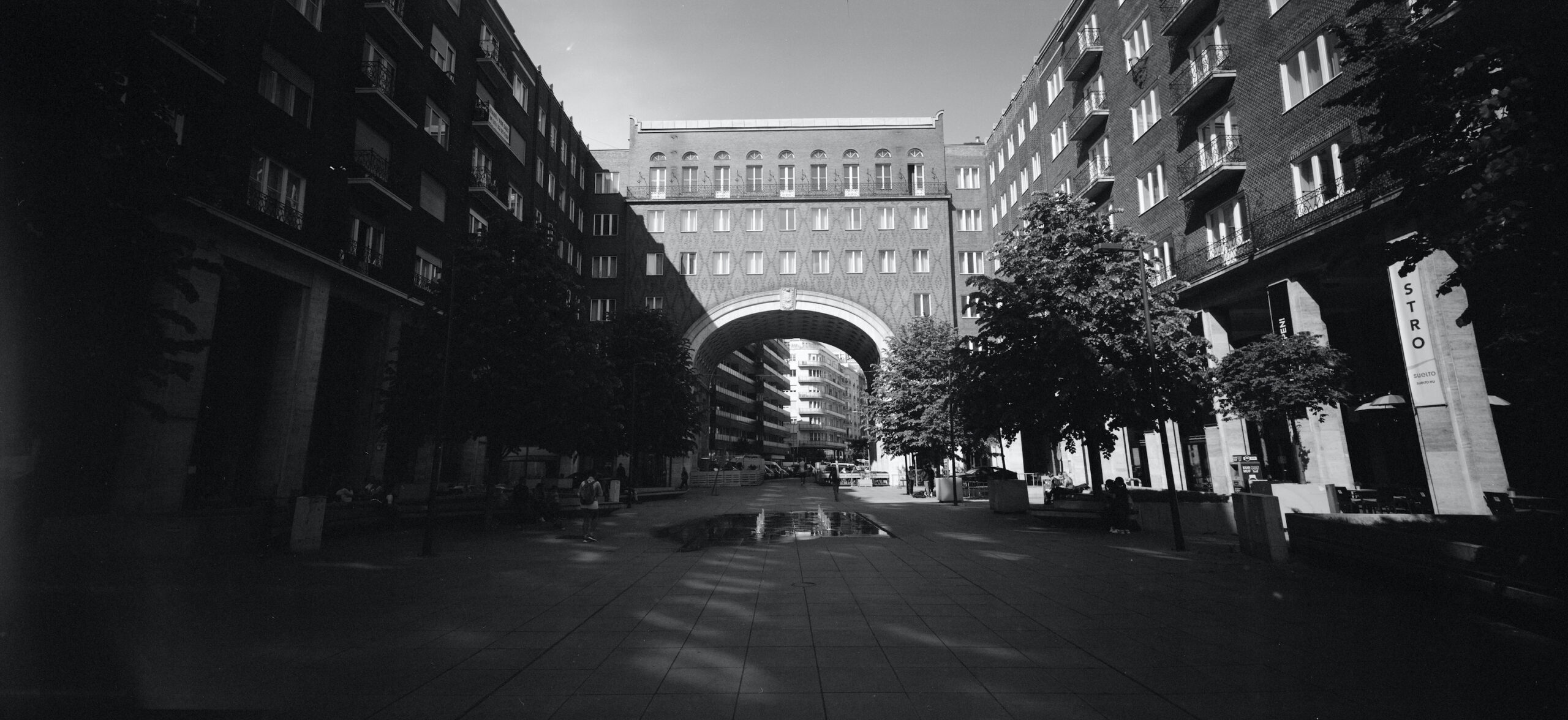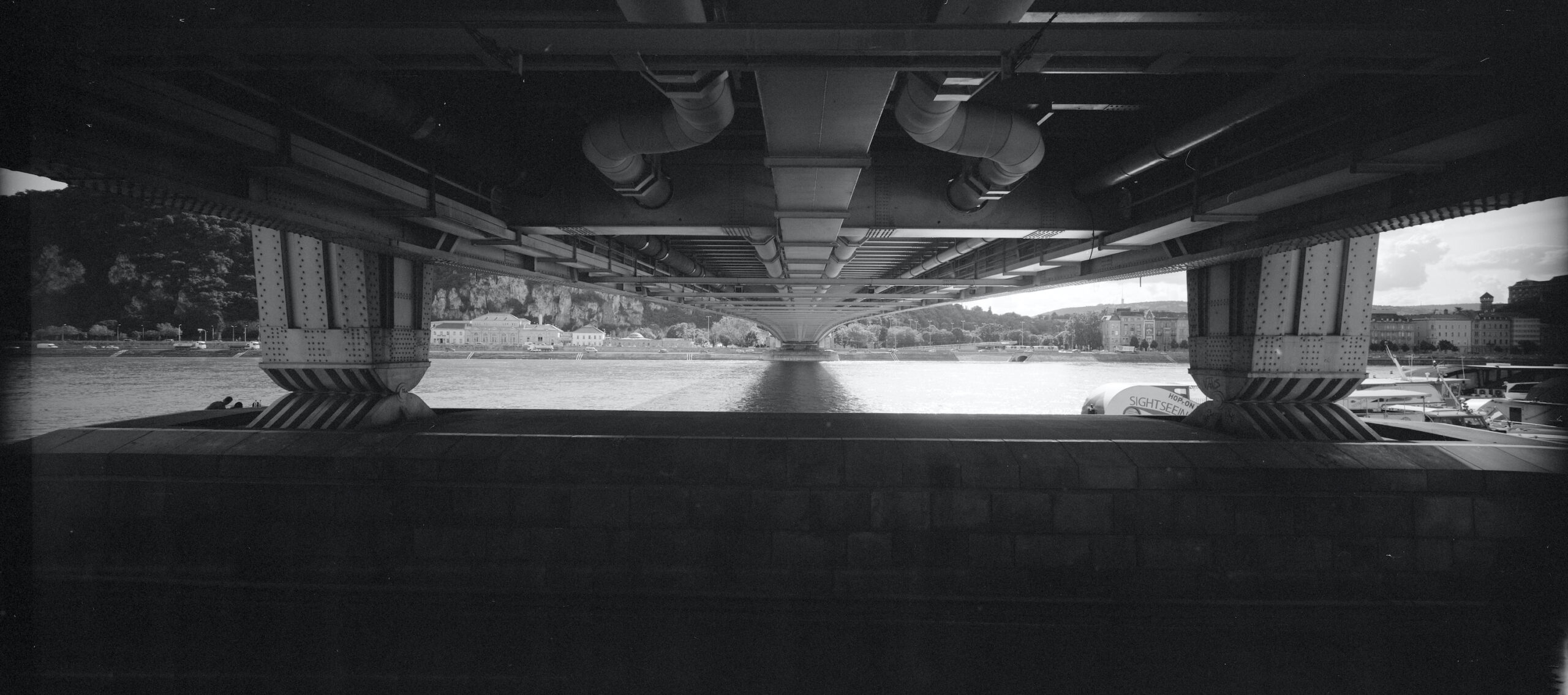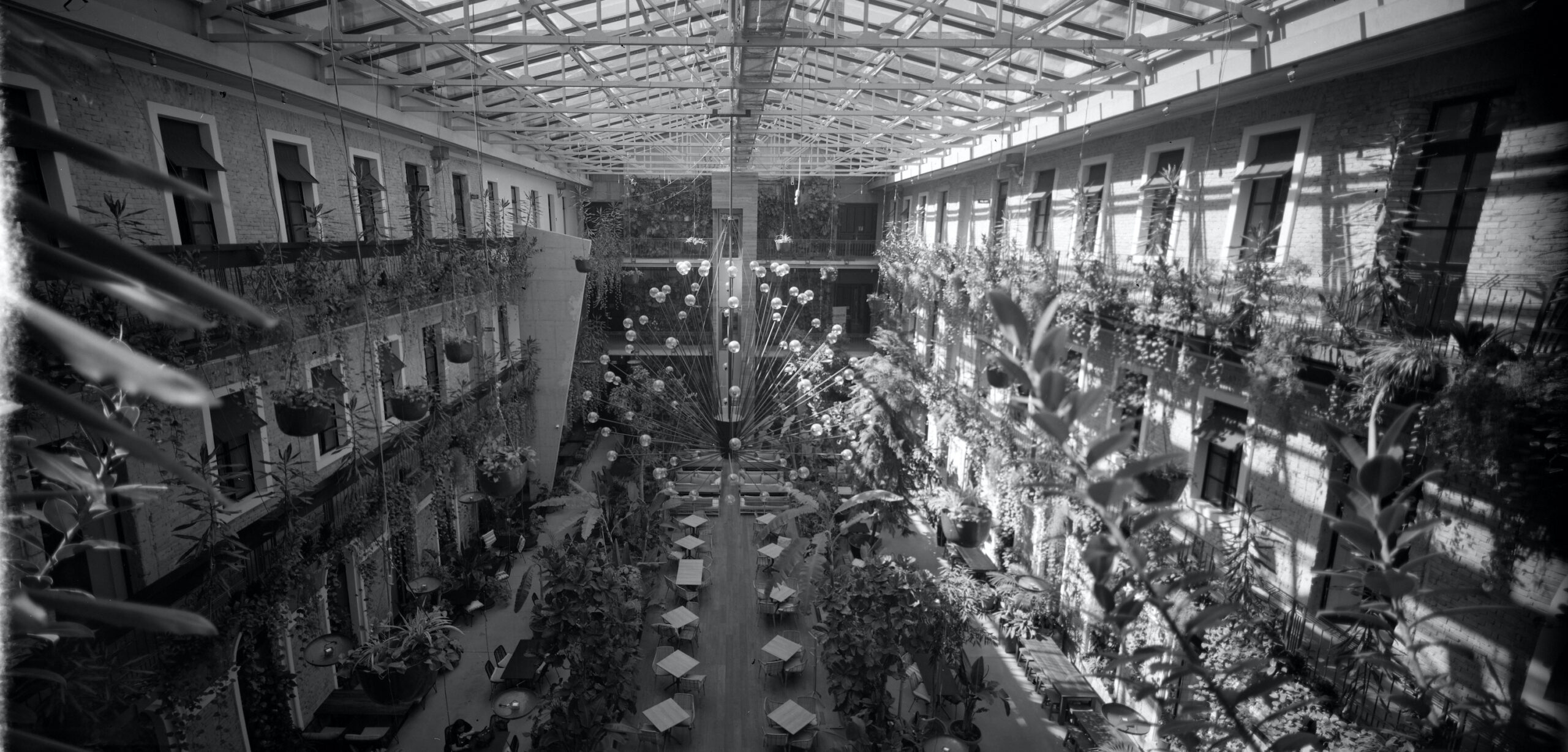 FREE WORLDWIDE SHIPPING!
The Goodman Zone 6×12 Adams edition comes with free shipping, to anywhere in the world. Shipments are sent via DHL and a tracking code will be e-mailed to you for confirmation, packages typically arrive within 5-6 business days. Once expedited, we are not responsible for possible shipping delays, or hold-ups at customs, as these events occur independently of the company.
In the case of mass orders arriving at once, such as during the holiday season, a delay in shipping can be expected. Should this occur, we will notify you by email.
A slight difference may exist between the image and the product itself. Such differences may be caused by the uniqueness of each element used in the production, as well as possible lighting changes when photographing each product.
Prices are net prices. EU orders will receive an additional 27% VAT on top of the listed prices.